How to move to Australia if you are in tech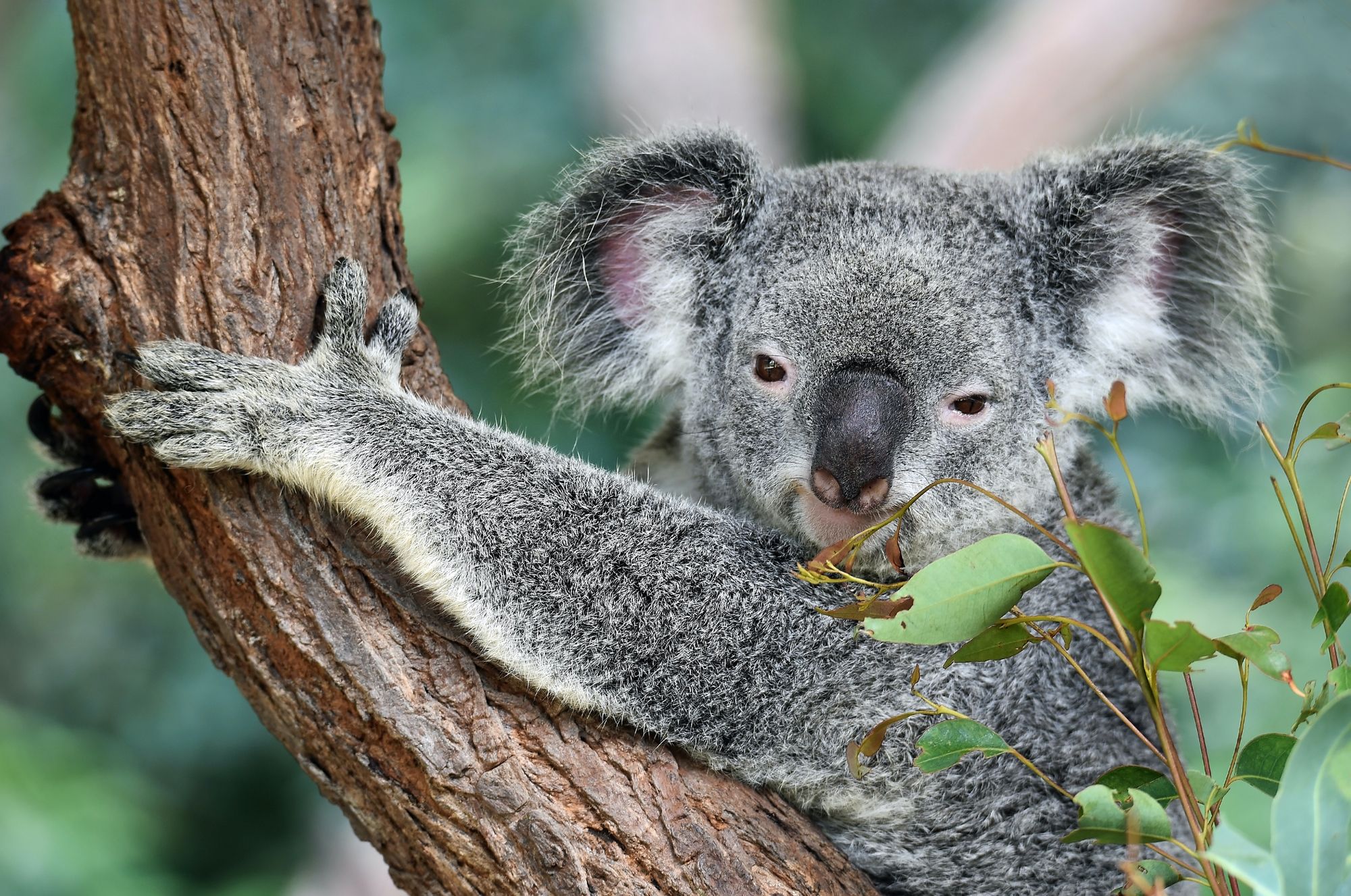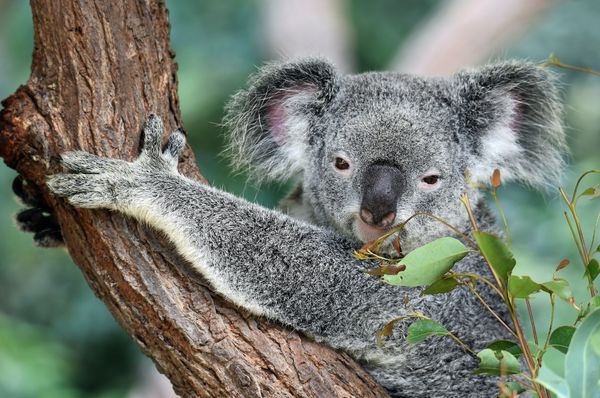 Australia is very welcoming for people in tech, especially if you work in AI.
I have successfully gone through the visa application process myself and here is what I learned along the way.
A word of caution: I am not an immigration lawyer. None of this is intended as advice of any sort. You are responsible for your future and the future of your family and any decisions on how to approach all this are for you to make.
There are a couple of ways to move to Australia. On one hand, there are all the flavors of state or company-sponsored visas. But these were not that appealing to me.
I don't want to be beholden to a company. I don't want any person the have leverage over whether I can stay in Australia or not. Simply put, I don't want an employer to be able to tell me: "Radek, you better work 70 hours a week and close an eye to some of our practices while you work on your AI models, or else we will make your visa go away".
Thankfully there is also the Skilled Independent visa (subclass 189) which is a points-tested stream.
The way it works is if you meet some set of criteria (education, work experience, etc) and collect a certain amount of points you are good to go. You can check your eligibility here.
This seems like a very nice way of moving to Australia. I cannot speak to the timelines on this as it is not a path I went through myself (I don't have a college degree and would not be able to collect the necessary amount of points). But if you do decide to go down this path, make sure to check the tips I share at the end of this article – some of them might be relevant to you.
What path did I successfully complete then? I went through the Global Talent Visa Program. The objective here was to demonstrate that I am highly skilled in AI. Specifically, that through how I carry myself professionally I would be able to leave a positive imprint on the Australian society beyond just doing my job in AI well.
Thankfully, I followed the advice in the fast.ai courses and have done a lot of things where I could speak to me having a positive impact on my environment (and I could relate all of it to my aspirations for my move to Australia).
Putting the paperwork together was a lengthy process and it roughly took me 3 months of full-time work. This was a pivotal moment that had the potential of contributing very positively to the lives of my family members and so I decided to throw everything at it that I had.
I joined and placed second in a Deep Learning competition sponsored by an Australian company and delivered on an Australian platform for collaborative data science (Unearthed Solution).
Earlier that year I published a very well-received book on learning Deep Learning which made for a very nice discussion point.
Over the years, I worked on many projects that I would share on an open-source basis and wrote multiple articles. I wanted to have a way of presenting it all in a single place and that is how this blog was born.
Ultimately, I also spoke to my Twitter account. How I use it to share my work and I highlighted several prominent figures in AI who follow me.
I also had to demonstrate I could meet some earning threshold. For that, I grabbed job advertisements from https://www.seek.com.au/ that listed salary and showed that I was fully qualified for them).
But none of this would have mattered if it wasn't for the ML community. I obtained 5 very strong letters of reference and had a very successful educator, scientist (over 100 scientific works to their name!), and industry leader fill out Form 1000 on my behalf (this essentially is a structured letter of reference with some additional details).
It was this support that made it all possible. Very senior people agreed to lend me their credibility, their authority in the field, and in doing so have pushed my life onto completely new, better, more interesting tracks. They have my lifelong gratitude for their support
To look at the timelines, it took me around 3 months, maybe a bit longer, to prepare for the application and to complete the paperwork.
I then submitted my Expression of Interest (the first of a two-phase application process), received a go-ahead, scheduled a doctor's appointment, submitted the final application, and have been successfully granted the visa. All of this happened within a month.
Below I share some of my observations that maybe can be of help to you:
Make sure you reach out to a Global Talent Officer for your region. They will be able to guide you through the process, provide additional information and maybe even expedite your application.
The mindset for filling out application paperwork: always state the truth and make sure you are concise and to the point. Answer just the question that is being asked. The person who will review your application is on your side, they want to help, but you need to make their life easier.
Immigration lawyers seem to not be able to add that much value. Their role is marginalized in the process. They cannot help you with the Expression of Interest because they do not understand the field of AI. For the second part of the application, filing copies of your IDs and so on, it is not clear to me how they would be able to add much value. I was willing to go the lawyer route as I wanted to do everything that was in my power to increase the likelihood of a positive outcome, but in contact with a lawyer, they were unable to explain how they could be of help.
If you are single you are looking at a cost of AUD4,180 just for the processing of the application. You are only asked to submit a payment after your Expression of Interest is accepted. You also need to pay for the medical examination (that was around AUD300 per person in my case). If you are planning to move as a family you are looking at a multiple of this amount (you pay less for kids but if your spouse would not be able to demonstrate adequate English ability you will have to pay extra).
How to ask for letters of recommendation? Write a sincere email, include a copy of your CV and a draft of the letter of recommendation. You want to make it as hassle-free for the other party to help you as you can.
Wishing you the very best in your application! 🙂